Learn from Industry Experts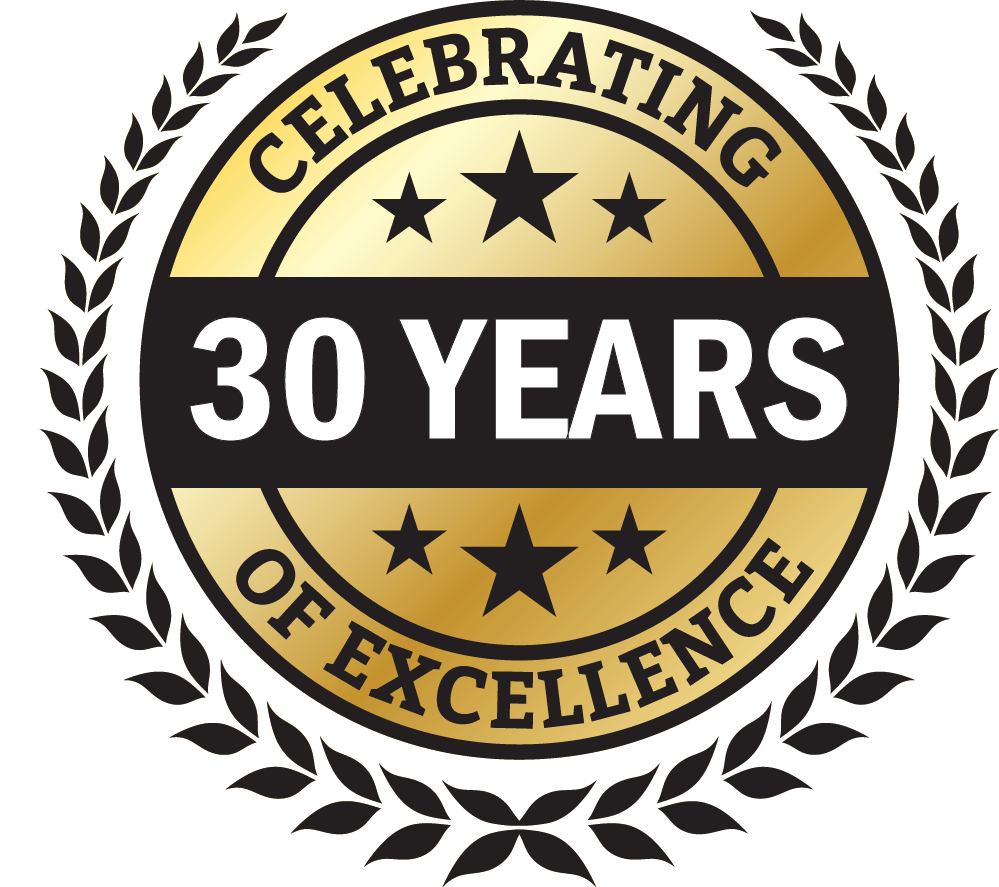 Be in Demand with Our Professional Training
We give Robotics Training along with Software Courses with Industrial Experience 
Vidyarthi Computers is the right platform to learn and enhance skills in software and advanced technologies 
30+ years of Software Development and Training Experienced IT Technocrats will provide World Class Training.
What Our Students Have to Say
"This is the first time I have attended a class in this format and wondered how effective it would be. It was very effective and therefore I would definitely be interested in attending other classes in the same format. The instructor was very knowledgeable and provided a wealth of information."
"I'm very much satisfied by the online training of my Python Full Stack. I cannot express how great the instructor was . I would definitely recommend this to my co-workers as well as my friends. I will be looking into taking more of these classes through vidyarthi computers in the near future."
I would Strongly recommend vidyarthi computers courses to other students who require additional software skills. The classes are exemplary.
First time i'm attending online classes in Robotics. The instructor was excellent. She is extremely knowledgeable , willing to help any questions at any time.